Written on October 10, 2022 by Austin Matz
Are you stuck trying to decide which roofing material to choose for your Florida roof replacement? Call PRS Roofing at 800-750-9198 to discuss your options.
Many homeowners love the appearance of slate roofing tiles but avoid them due to concerns like weight and cost. Fortunately, roof material manufacturers took notice and created alternative types of slate roof materials to provide homeowners with more options than ever before.
Below, the PRS Roofing team introduces five of the most popular types of slate roofs and the pros and cons of each.
Five Types of Slate Roof Materials
1. Natural Slate
Manufacturers source stone from slate quarries around the world and cut these stones to create natural slate tiles. These roof tiles can last up to one hundred years, come in a wide range of colors and textures, and offer excellent resistance to water, fire, and pests. Despite these benefits, many homeowners avoid natural slate, such as Spanish slate, due to its weight, high initial installation costs, and maintenance requirements.
2. Bituminous Slate
Some manufacturers use the same bituminous (asphalt) materials that go into asphalt shingles to create smooth, slate-like roof tiles. This slate alternative provides the classic slate appearance at much lower costs than natural slate. Despite resembling natural slate, bituminous tiles only provide a lifespan comparable to asphalt shingles.
3. Fiber Cement Slate
Fiber cement tiles resemble slate tiles but contain sand, cement, and cellulose fibers. Fiber cement tiles offer homeowners another affordable alternative to natural slate that comes in many colors and shapes to suit any home style. Though durable, the lighter material has increased susceptibility to breakage and wind damage and requires a fresh coat of paint every decade.
4. Concrete Slate
Manufacturers use sand, cement, water, and oxide to form concrete slate tiles that resemble the real thing. These heavy tiles provide lasting protection for up to 50 years but require a lot of maintenance. This includes replacing the underlayment every 20 years, repainting the concrete every two to three years, and regularly clearing away built-up mold and mildew.
5. Synthetic Composite Slate
Manufacturers create synthetic slate tiles out of composite materials like recycled plastics. Synthetic composite slate roofs offer the same classic appearance as natural slate without the high costs, structural requirements, or maintenance needs. It stands up well to harsh weather and doesn't crack when walked on like natural slate.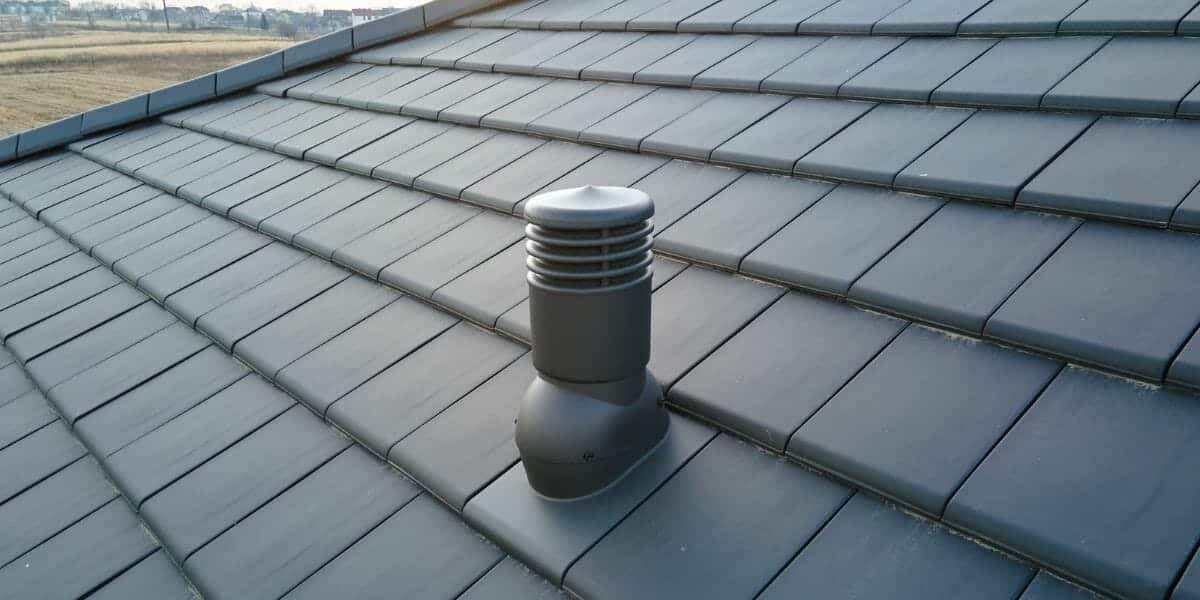 Leave Your Roof Replacement to PRS Roofing
Different types of slate roof materials offer homeowners various pros and cons. Your best choice for a slate roof material depends on your budget and roofing needs. For example, you may need an impact-resistant roofing solution, or you may want the most affordable option available.
Whatever your roofing needs, you can trust our team of experts at PRS Roofing to take care of your roof. Call us at 800-750-9198 to schedule an assessment and get a free quote on your roofing installation, replacement, or repair. We proudly serve homeowners in Orlando, FL, and surrounding areas.