Transform Your Home with PRS Roofing: Your Trusted Tile Roof Contractor in Central Florida
At PRS Roofing, we understand that your home is a significant investment, and we are here to help you protect and enhance it with our exceptional tile roofing services. Tile roofs are not just durable; they add a touch of elegance and sophistication to your home, making it stand out in your neighborhood. With a variety of styles and colors to choose from, we can customize your roof to reflect your unique taste and style.
Why Choose Tile Roofing?
Tile roofing offers numerous benefits, making it a popular choice among homeowners in Florida. Our high-quality tiles come with a Class A fire rating, ensuring the safety of your home and family. Additionally, they are eco-friendly and can mimic the look of wood, slate, or clay, providing you with a range of aesthetic options. With PRS Roofing, you can rest assured that your roof will be both stylish and functional.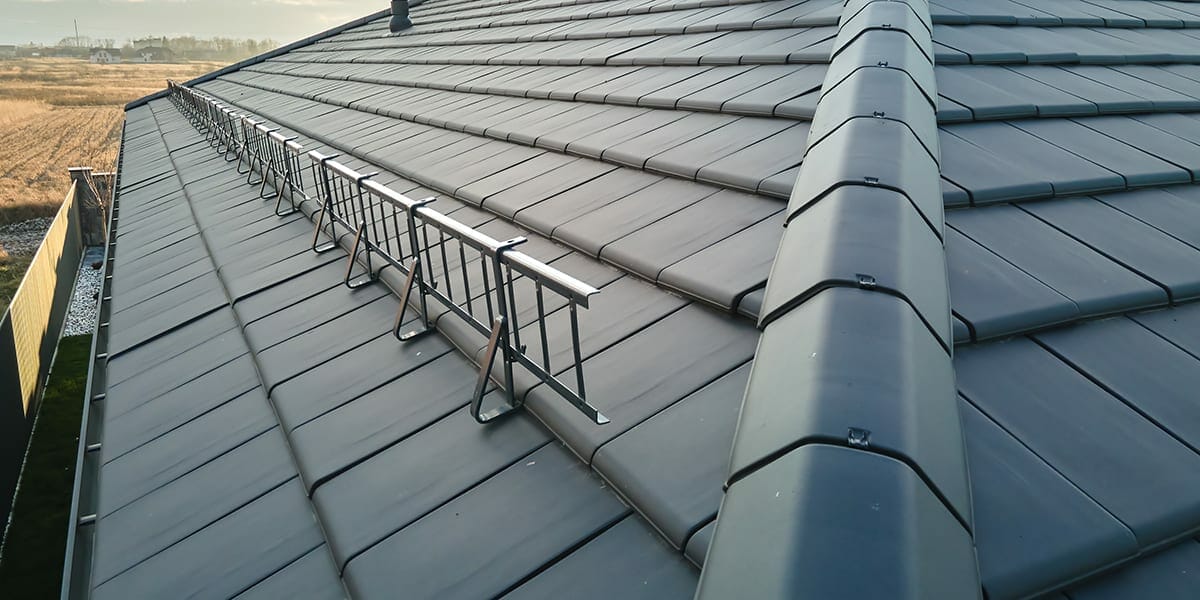 Expertise You Can Trust
Our team of skilled contractors at PRS Roofing has extensive experience in installing and maintaining slate and tile roofs. We use only the best materials and tools to ensure that your roof is installed to perfection and stands the test of time. Whether you need a new roof installation or maintenance services, we are here to provide you with top-notch services at competitive prices.
Common Tile Roofing Issues and Our Solutions
Like any roofing system, tile roofs require regular maintenance to prevent and address common issues such as cracked or missing tiles, uneven surfaces, and lifted tiles. Neglecting these issues can lead to leaks, mold, and a weakened roof structure. At PRS Roofing, we offer prompt and efficient repair services to address these issues and prevent further damage to your roof.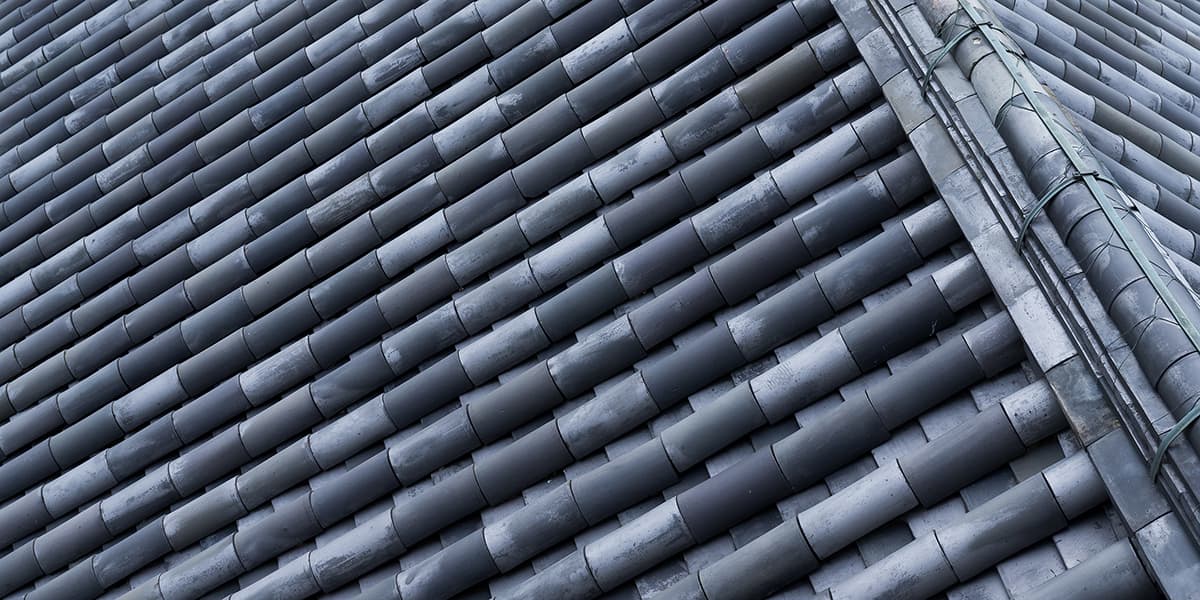 Your Local Roofing Experts
Serving Central Florida and the surrounding areas, PRS Roofing is proud to be a leader in the roofing industry. We offer a wide range of roofing services, including shingle, metal, flat roofs, and more. Our commitment to quality and customer satisfaction has made us the go-to roofing contractor in the community.
Get A Free Quote Today!
Don't wait until it's too late! Contact PRS Roofing today at (800) 750-9198 or visit our website to get a free quote and take the first step towards a beautiful and durable tile roof. Trust us to transform your home and provide you with a roof that you can be proud of. Choose PRS Roofing, where quality meets style!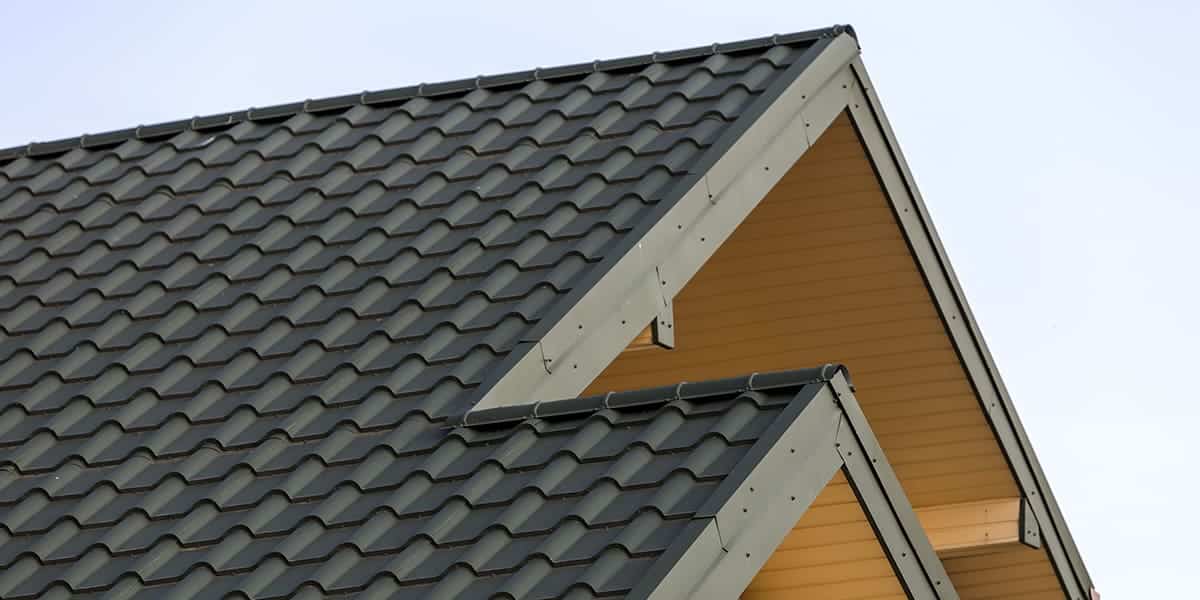 Frequently Asked Questions
Why Should I Choose Tile Roofing for My Home?
Tile roofing offers a combination of durability and aesthetic appeal. It comes with a Class A fire rating, a variety of style and color options, and the ability to mimic the look of wood, slate, or clay roofs. Additionally, tile roofs are eco-friendly and provide excellent protection for your home.
Can PRS Roofing Help with Tile Roof Repairs?
Yes, PRS Roofing provides high-end roof installation and repair services. We can address common tile roofing issues such as cracked or missing tiles, uneven surfaces, and lifted tiles, ensuring your roof remains in top condition.
How Do I Get a Quote for Tile Roofing Services?
You can get a free quote by calling PRS Roofing at (800) 750-9198 or by visiting our Get A Free Quote page. Our team is ready to assist you and provide a detailed estimate for your roofing project.
How Can I Maintain My Tile Roof?
Regular maintenance is key to ensuring the longevity of your tile roof. This includes inspecting for and addressing any cracked or missing tiles, ensuring proper drainage, and cleaning to prevent moss and algae growth. PRS Roofing offers maintenance services to help keep your roof in top condition.