Dependable Roof Repair Services for Your Home and Business
When it comes to protecting your home or business, the integrity of your roof is paramount. PRS Roofing, a leader in roof repair services in Central Florida, is here to ensure your roof remains in top condition.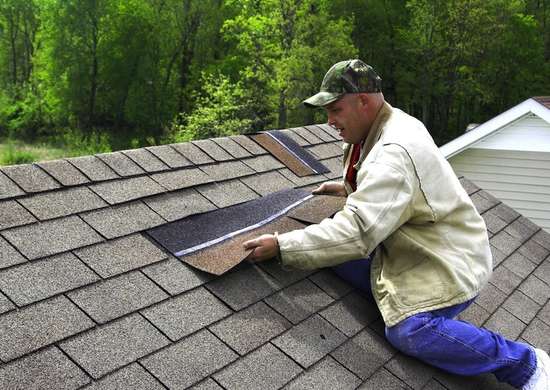 WHY CHOOSE PRS ROOFING FOR ROOF REPAIRS?
Expert Roof Repair Service
At PRS Roofing, we understand the challenges of roof maintenance. Our team of skilled professionals is equipped to handle all types of roofing repairs, from minor leaks to significant damage. Whether you have a residential or commercial property, our roofing repair services are designed to address your specific needs efficiently and effectively.
QUALITY AND RELIABILITY IN ROOFING REPAIRS
We pride ourselves on the quality of our work. Using only the best materials and techniques, we ensure that every repair job not only fixes the immediate issue but also helps in prolonging the life of your roof.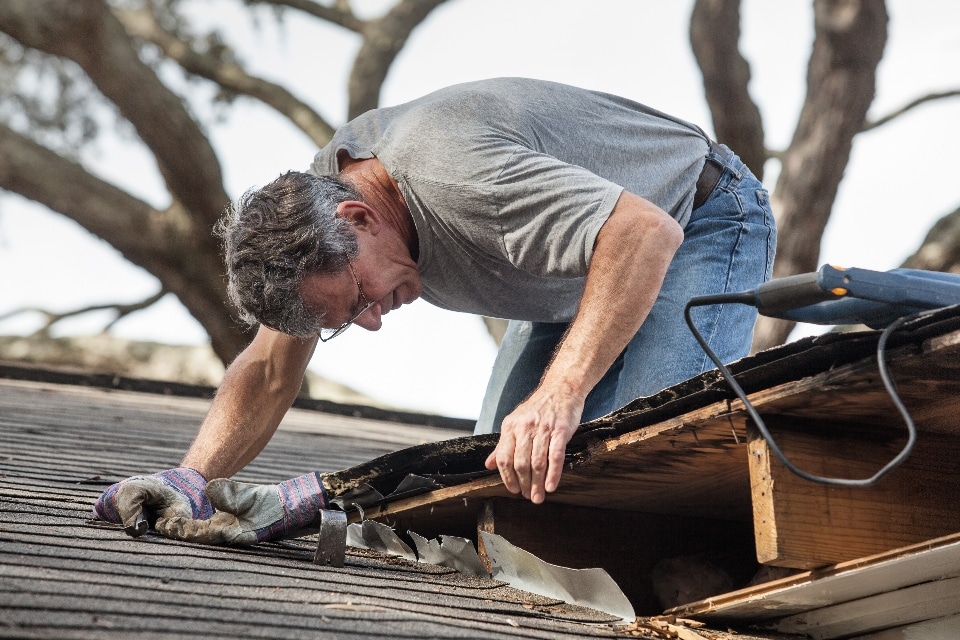 Our Roof Repair Services
Comprehensive Roofing Repair Solutions
Our roofing repair services cover a wide range of issues. We handle everything from shingle replacement to fixing water damage, ensuring that your roof is both functional and aesthetically pleasing.
Tailored to Your Needs
Every roof has its unique challenges. That's why our roof repairing services are tailored to meet the specific requirements of your property. We take the time to assess the damage and provide solutions that best fit your situation and budget.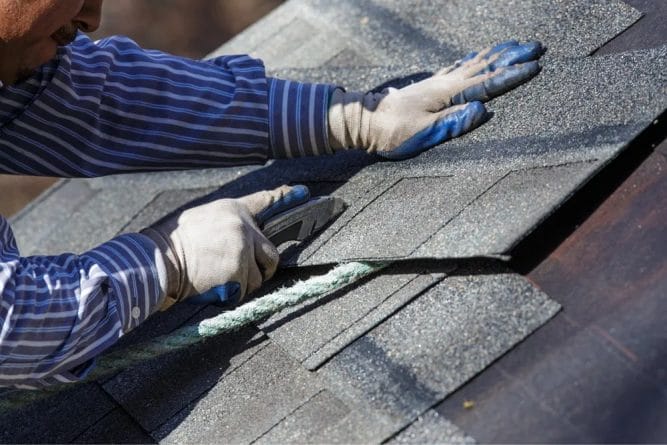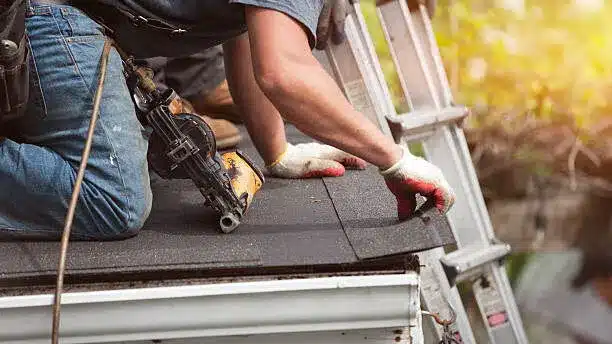 The Importance of Timely Roof Repairs
Preventing Further Damage
Delaying roof repairs can lead to more significant problems down the line. By addressing issues early, you can save money and avoid the need for more extensive repairs or even a full roof replacement.
Maintaining Safety and Comfort
A well-maintained roof is crucial for the safety and comfort of your home or business. Our roofing repair services ensure that your property remains safe, dry, and comfortable, no matter the weather.
Ready to Repair Your Roof?
Get a Free Quote Today!
Don't let roof problems linger and worsen. Reach out to PRS Roofing today at (800) 750-9198 or visit our Free Quote Page to get a free, no-obligation quote. Our friendly team is ready to provide you with the best roofing repair services in the area.
Your Trusted Roofing Repair Company
Choosing PRS Roofing means opting for peace of mind. With our expertise in roofing repairs and commitment to customer satisfaction, you can trust that your roof is in the hands of professionals. Contact us today and take the first step towards a secure and well-maintained roof!