Essential Roof Inspection Services for Your Peace of Mind
Ensuring the health and longevity of your roof starts with regular inspections. PRS Roofing, a leading roof inspection company in Central Florida, offers comprehensive roof inspection services to keep your home or business safe and secure.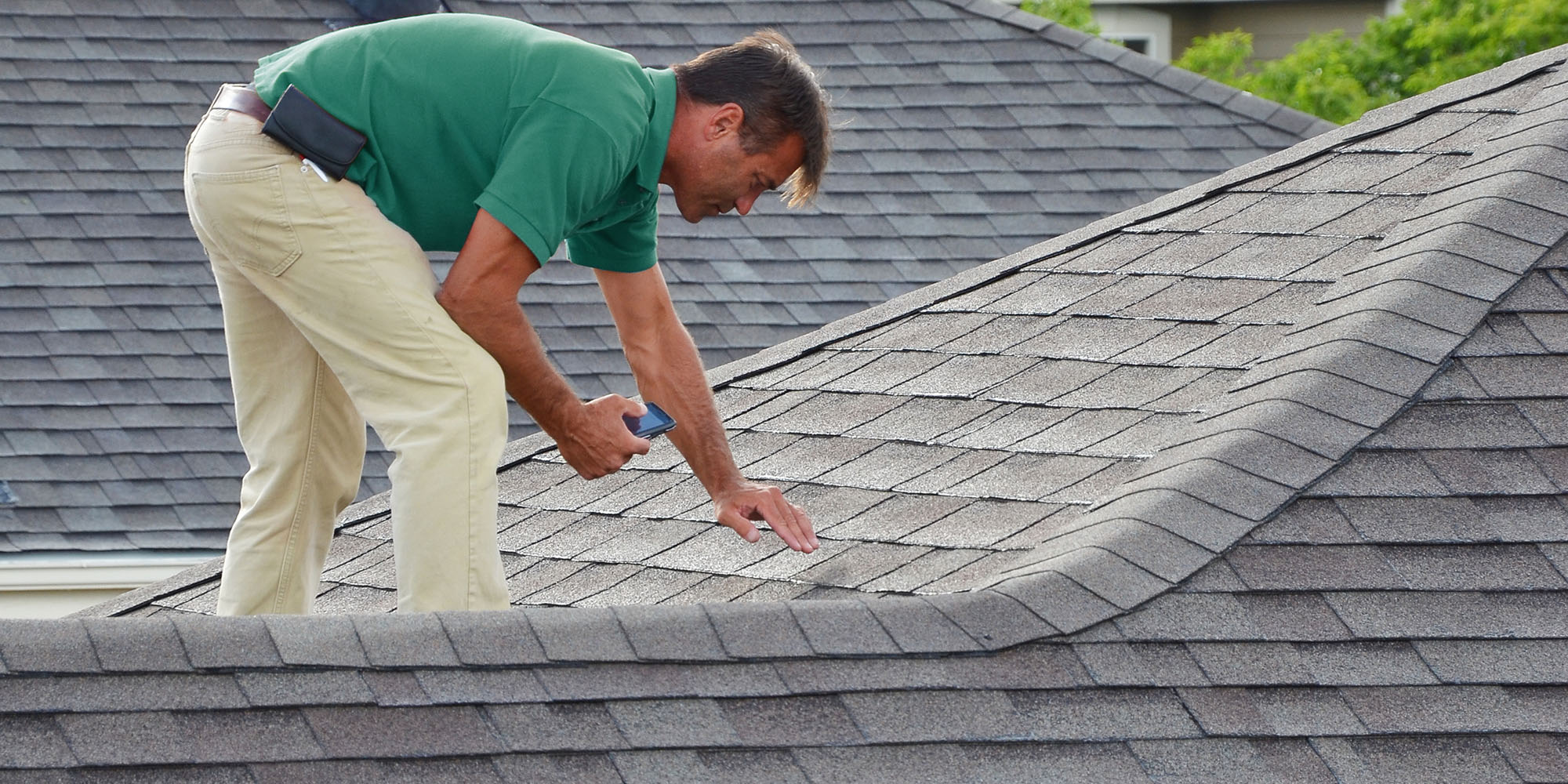 Why Opt for PRS Roofing's Roof Inspection Services?
Professional Roof Inspection
At PRS Roofing, our team of experts provides thorough and professional roof inspections. We understand the importance of identifying potential issues before they become major problems. Our detailed approach ensures that every aspect of your roof is meticulously examined.
Tailored Inspection Solutions
Every roof has its unique characteristics and challenges. Our roof inspection services are customized to address the specific needs of your property, whether it's a residential home or a commercial building.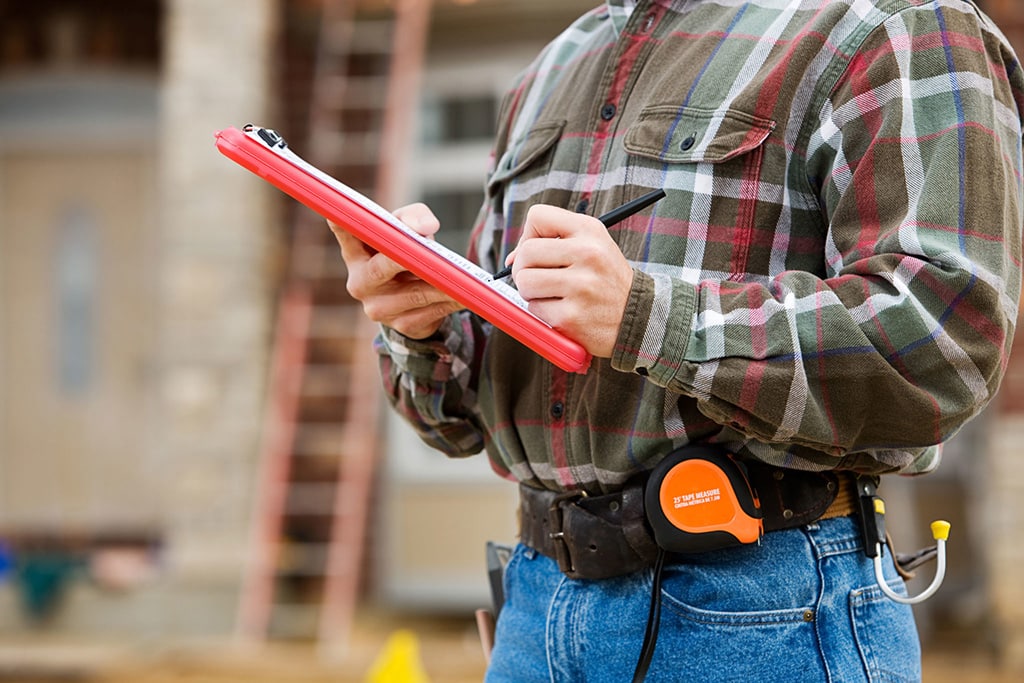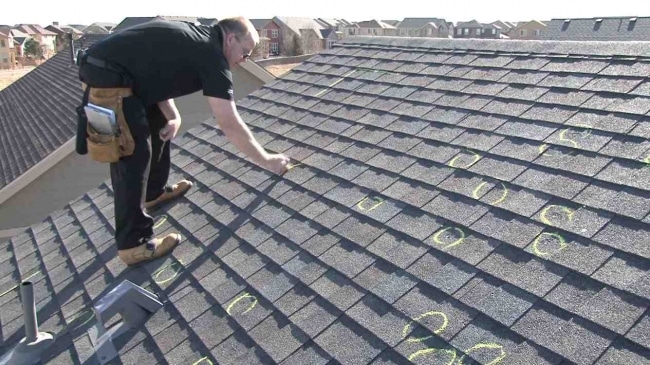 The Benefits of Regular Roof Inspections
Early Problem Detection
Regular roof inspections help in detecting issues early on, preventing costly repairs or replacements in the future. Our professional roof inspection team is trained to spot even the smallest signs of wear and tear.
Extending Roof Life
Routine inspections by a qualified roof inspection company like PRS Roofing can significantly extend the life of your roof. We help you maintain its integrity, ensuring it continues to protect your property effectively.
Our Roof Inspection Process
Comprehensive Evaluation
Our roof inspection services include a comprehensive evaluation of your roof's condition. We assess everything from shingles, tiles, or metal surfaces to underlying structures, looking for signs of damage, leaks, or wear.
Detailed Reporting
After the inspection, we provide a detailed report of our findings, along with recommendations for any necessary repairs or maintenance. This report is crucial for making informed decisions about your roof's care.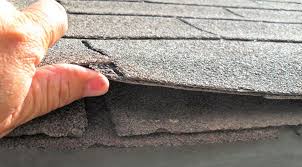 Ready for a Roof Inspection?
Schedule Your Inspection Today!
Don't wait for visible signs of roof damage. Be proactive and schedule a roof inspection with PRS Roofing. Call us at (800) 750-9198 or visit our Free Quote Page to arrange a professional roof inspection at your convenience.
Your Trusted Roofing Inspection Partner
Choosing PRS Roofing for your roof inspection needs means choosing reliability and expertise. With our commitment to quality and customer satisfaction, you can rest assured that your roof is in good hands. Contact us today to ensure your roof remains in top condition!