Transform Your Home with PRS Roofing: Your Trusted Shingle Roofing Contractor in Central Florida
At PRS Roofing, we understand the importance of a durable and aesthetically pleasing roof for your home or business. Specializing in shingle roofing services, we are committed to providing top-notch solutions tailored to the unique climate of Central Florida. Our experienced team is ready to assist you with roof repairs, shingle replacements, or the installation of a new shingle roof, ensuring swift and high-quality service every time. Get A Free Quote today or call us at (800) 750-9198 to experience the PRS Roofing difference!
Why Choose Asphalt Shingles? 
Asphalt shingles are a popular choice in Central Florida, known for their durability, versatility, and cost-effectiveness. They stand strong against harsh weather conditions, ensuring your roof remains intact and your home protected. With a variety of colors and styles available, we help you achieve the perfect look for your property, enhancing both its durability and curb appeal. Trust PRS Roofing to guide you through the selection process and provide expert installation for lasting performance.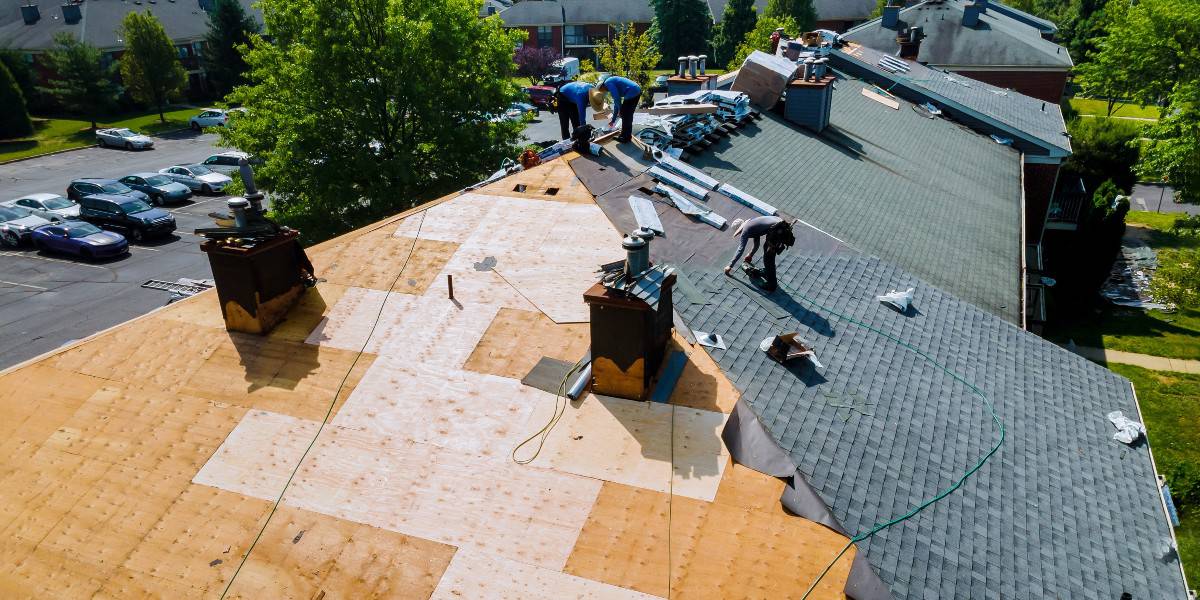 A Wide Range of Shingle Materials at Your Disposal 
Beyond asphalt, we offer an extensive selection of shingle materials including flagstone, wood, slate, plastic, fiber cement, and metal. Our team is well-versed in handling various roofing materials, ensuring you receive top-quality shingles that not only protect your home but also elevate its appearance. From installation to repair and maintenance, we are dedicated to excellence in every aspect of our work.
The Unparalleled Benefits of Asphalt Shingles 
Asphalt shingles are a homeowner's dream, offering excellent durability, easy installation and repair, and a cost-effective solution for roofing. They withstand various weather conditions, ensuring your home stays protected for decades. With PRS Roofing, you receive expert installation and maintenance, ensuring your asphalt shingles remain in top condition, enhancing the longevity and beauty of your roof.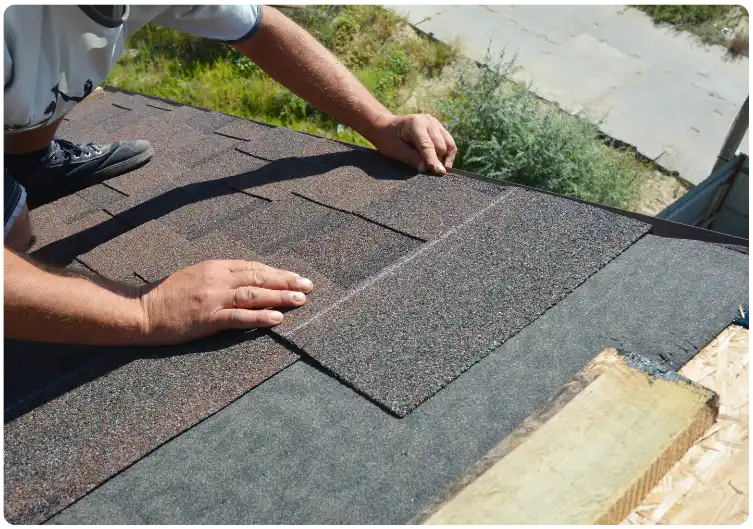 Architectural Shingles: The Perfect Blend of Durability and Aesthetics 
Opt for architectural shingles and give your home an extra layer of protection and style. Our team specializes in these durable and visually appealing shingles, ensuring your home stands out and stays protected against the unique challenges of Florida's climate. With a lifespan of up to 30 years and energy-efficient properties, architectural shingles are a smart choice for any homeowner.
Why PRS Roofing? 
At PRS Roofing, we are more than just a roofing company; we are your partners in maintaining the integrity and beauty of your home. From metal roofing to TPO roofing, we offer a comprehensive range of services to meet all your roofing needs. Our commitment to quality, precision, and customer satisfaction sets us apart, making us the go-to shingle roofing contractor in Central Florida.
Get in Touch with PRS Roofing Today! 
Don't wait any longer to give your home the roof it deserves. Get A Free Quote or call us at (800) 750-9198 and let PRS Roofing transform your home with our exceptional shingle roofing services. Your home is your sanctuary; protect it with the best in the business!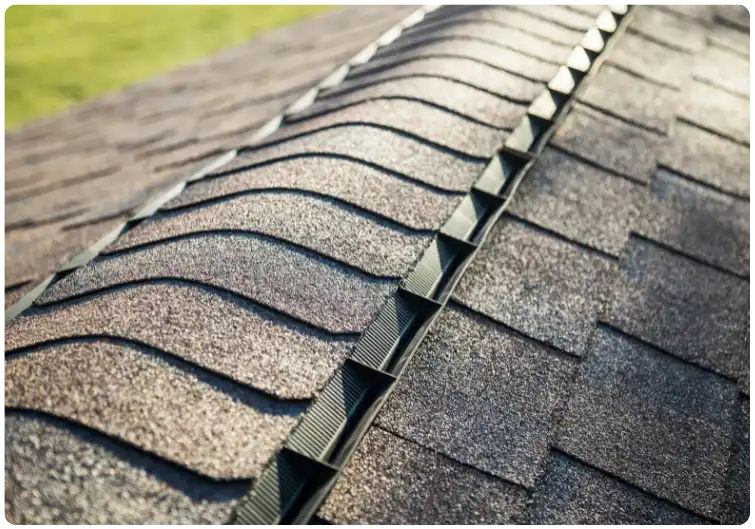 Frequently Asked Questions
Are Shingle Roofs Suitable for Central Florida Homes?
Absolutely! Shingle roofs are ideal for Florida's climate, offering durability, UV protection, and a variety of design options.
How Much Does Shingle Roof Replacement Cost in Central Florida?
Costs vary, but our team provides expert guidance and affordable solutions tailored to your needs.
How Long Do Roof Shingles Last in Central Florida?
With proper maintenance, shingle roofs can last 15-25 years, providing long-lasting protection for your home.