Your Trusted Partner for Roof Replacement Services
Are you in need of a new roof or considering replacing your existing one? Look no further! PRS Roofing, a leading Roof Replacement & Installation Company in Central Florida, is here to guide you through every step of the process.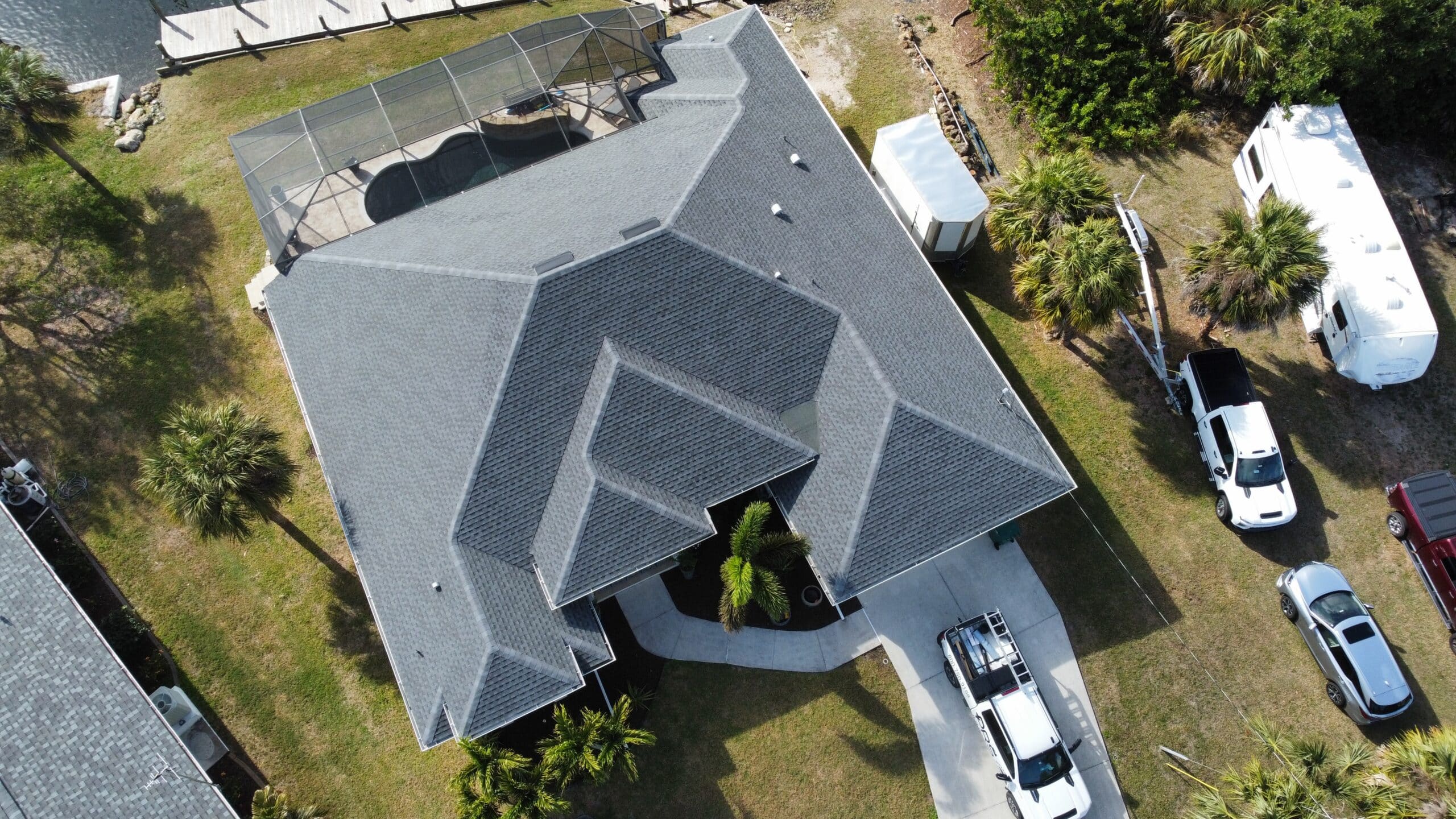 Why Choose PRS Roofing for Your Roof Replacement?
Expertise in Residential Roof Replacement
At PRS Roofing, we specialize in residential roof replacement. Our team of experts understands the unique needs of homeowners and provides tailored solutions. Whether you're dealing with an aged roof or weather-related damages, we ensure a seamless and efficient roof replacement experience.
Excellence in Commercial Roofing
At PRS Roofing, our expertise extends to commercial roofing, where we deliver unparalleled service and solutions. Our seasoned professionals are adept at understanding the complex requirements of commercial properties. Whether it's a large-scale installation or a critical roof replacement, we are equipped to handle projects of any size with precision and efficiency. Our commitment to using high-quality materials and the latest techniques ensures your commercial space is not only well-protected but also enhances its professional appearance. With PRS Roofing, expect a smooth, reliable, and timely completion of your commercial roofing project.
Quality and Reliability
When it comes to new roof installation, quality and reliability are non-negotiable. We use only the best materials and employ skilled professionals to ensure your roof is not just aesthetically pleasing but also durable and long-lasting.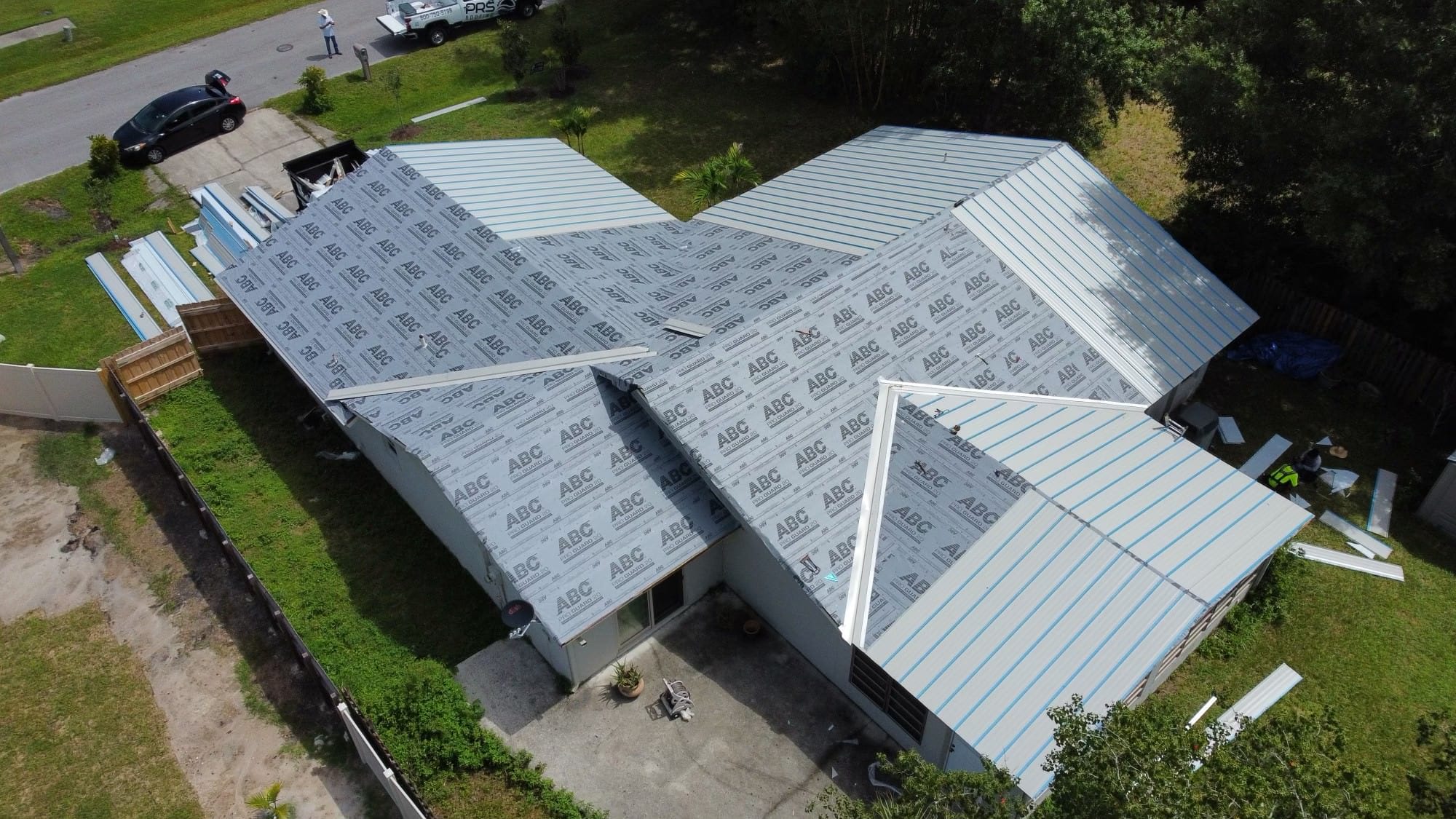 The Roof Replacement Process
Step-by-Step Guidance
From the initial inspection to the final installation, our team is with you every step of the way. We provide clear communication and professional advice, ensuring your roof replacement installation meets your expectations and needs.
Customized Solutions
Every home is unique, and so are its roofing needs. We offer customized roofing solutions, whether you're looking for energy-efficient options, specific aesthetics, or particular materials like shingles, metal, or tiles.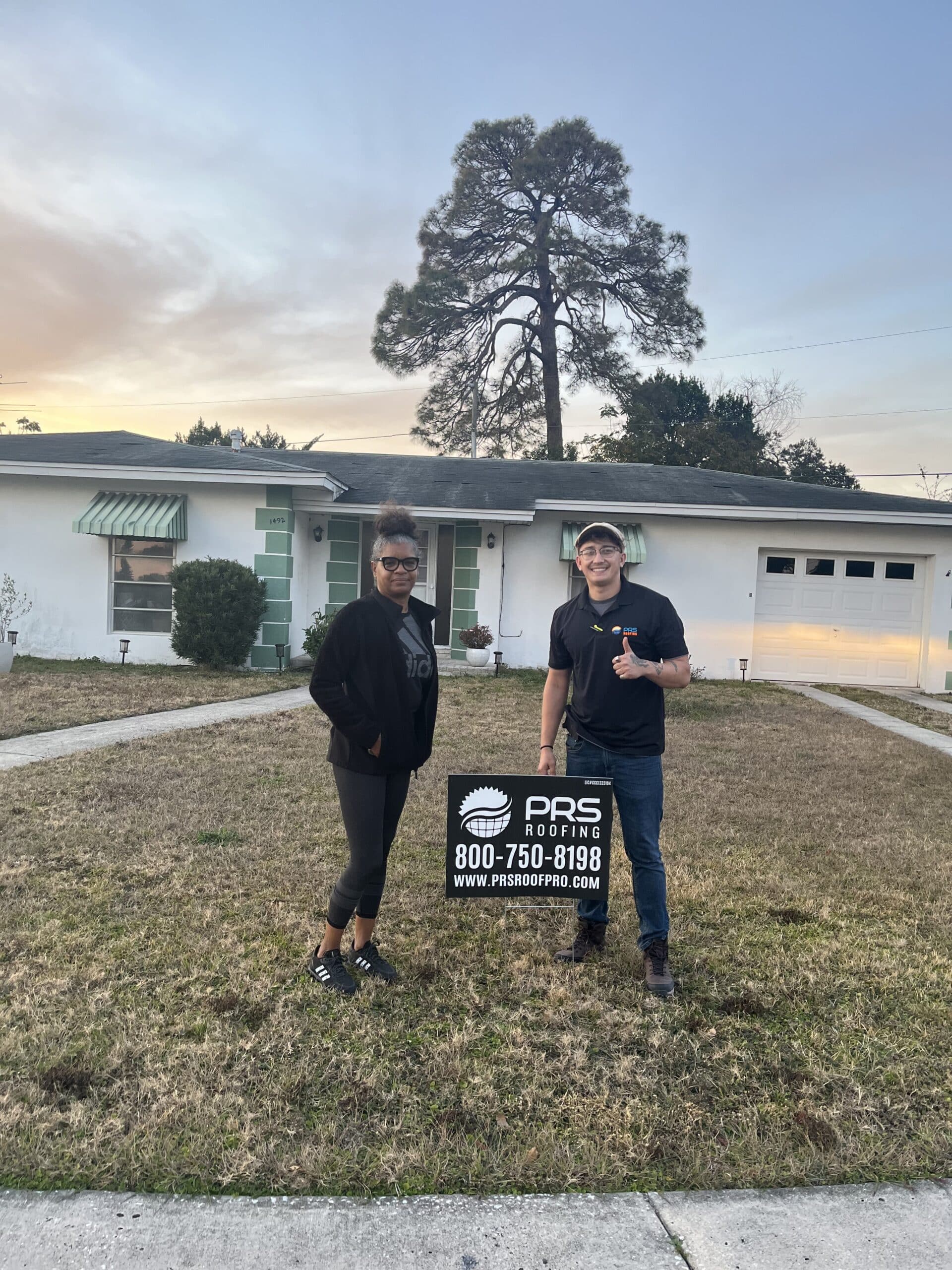 Why a New Roof Installation Matters
Enhancing Your Home's Value
A new roof not only protects your home from the elements but also significantly enhances its curb appeal and value. It's an investment that pays off in both the short and long term.
Energy Efficiency
Our roofing solutions are not just about protection; they're about efficiency too. With our eco-friendly and energy-efficient roofing options, you can enjoy reduced energy bills and a smaller carbon footprint.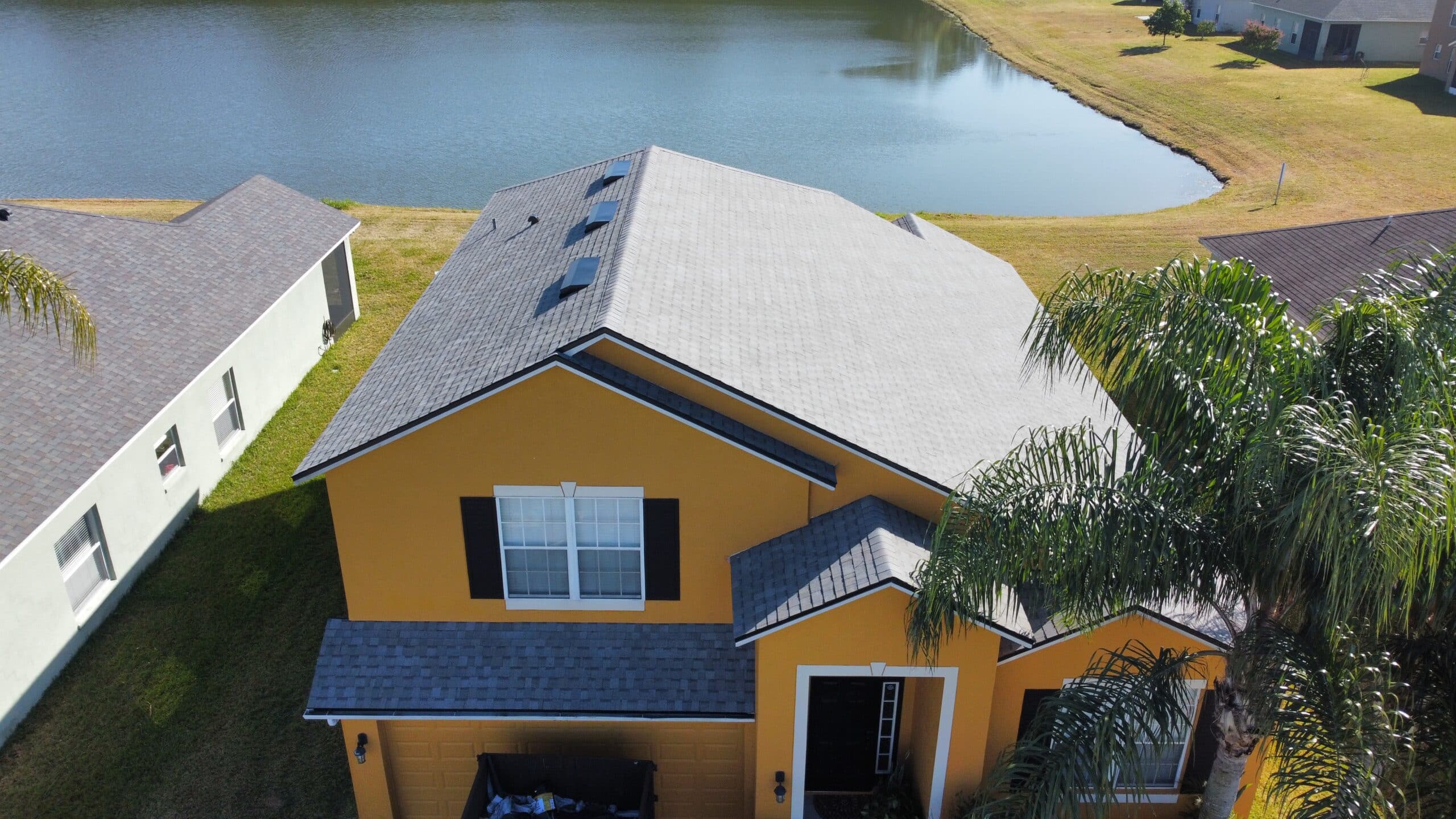 Ready to Start Your Roof Replacement?
Get a Free Quote Today!
Don't wait any longer to give your home the roof it deserves. Call us now at (800) 750-9198 or visit our Quote Request Page to get a free quote. Our friendly team is ready to assist you with all your roofing needs.
Peace of Mind with PRS Roofing
Choosing PRS Roofing means opting for peace of mind. With our expertise in roof replacement installation, commitment to quality, and focus on customer satisfaction, you can rest assured that your home is in good hands.
Remember, a strong, beautiful, and durable roof is just a call or click away. Reach out to PRS Roofing, your go-to Roof Replacement & Installation Company, and take the first step towards a safer and more stylish home today!