Written on May 15, 2022 by Austin Matz
Want to minimize your roofing repair costs and maximize high quality? Call PRS Roofing today at (800) 750-9198 for cost-effective roof installations and repairs.
An average roof's lifespan is between 25 to 50 years with the proper maintenance. However, roofing repair costs vary along with a roof's lifespan. Some of these factors correspond to the type of roof you have, while other elements involve wear and tear.
While many factors affect the cost of repairing your roof, we'll break down five of the most common factors here. Then, you can contact the best roofers in Altamonte Springs, FL, for top-rated service at affordable prices.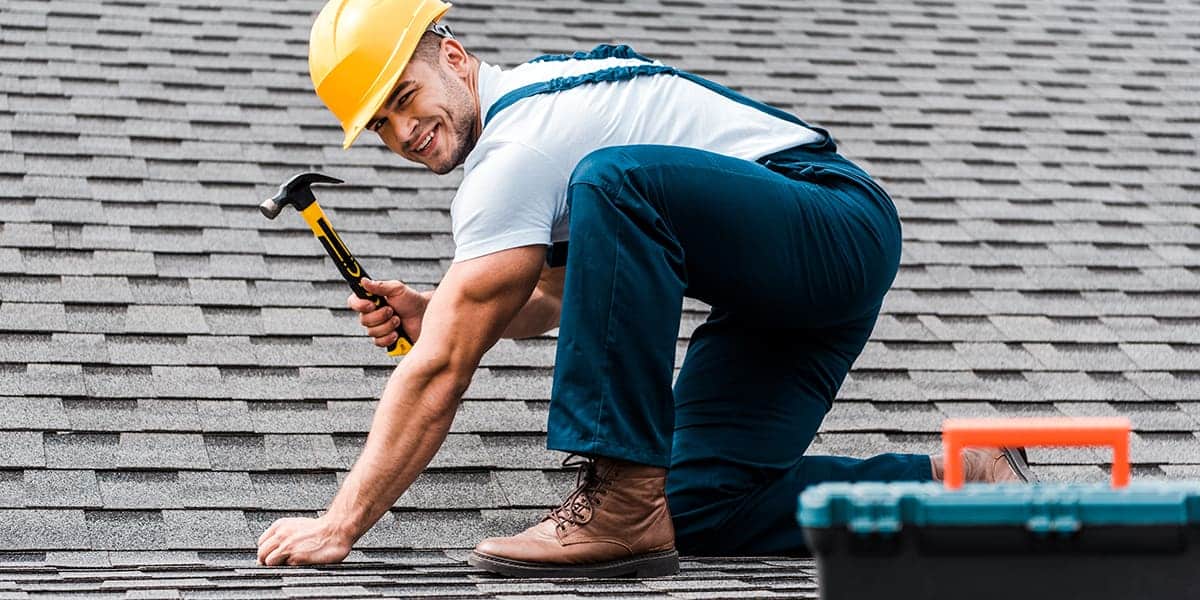 1. The Type of Roof You Have
While just about every building has a roof, they're not created equal. In addition, the type of roof you have on your property can dramatically affect your roofing repair costs.
Besides the roofing material (shingles, tiles, cement, etc.), your roof's slope can impact the cost. Different roofing types include:
Flat roofs
Steep roofs
Sloped roofs
High or low pitch roofs
Unusually designed roofs
A steep roof with a long, sloping roof pitch might require more materials. It may also demand additional workers and safety measures than a flat rooftop.
2. The Repairs You Need
Naturally, the size and scope of the roof's damages are often the main costs of repairing your roof. A few busted shingles or a rusty roof flashing will be far cheaper than an entire roof replacement.
Every roofing company has its way of determining costs. However, a good rule of thumb is to calculate the square footage of the region needing repairs. Typically, a roofing company charges by every ten square feet.
3. Roofing Permits
Sometimes, a contractor needs a permit before they can repair a roof. Where you live can impact these permits and your roofing repair costs.
Some places have flat rates. However, the value of your home and the repairs needed also influence permit costs.
4. Special Roof Features
Items like skylights and chimneys are certainly aesthetically pleasing and functional. Yet, they can also make repairing your roof harder.
Your roofing contractor will have to work around these elements. Sometimes, these features might have damage and need repairs or replacement.
5. More Extensive Roofing Issues
Dented roof flashing or busted shingles from wear and tear can be a simple fix. However, extensive water damage and mold growth from a nasty storm can make your repair costs skyrocket.
Resolving issues like water damage can significantly impact the total cost. Fixing the problem the moment it happens can prevent severe damage like a collapsed roof. Fortunately, roofing companies like PRS Roofing offer cost-effective services.
Let PRS Roofing Repair Your Roof Today
The above five factors influence your total roofing repair costs. However, the sixth factor is the company you choose to hire in Altamonte Springs, FL. The right roofing company offers top-notch quality with fair pricing.
Want to learn why you should avoid DIY roof replacement to prevent expensive roofing repair costs? Call PRS Roofing today at (800) 750-9198!