Written on June 15, 2022 by Austin Matz
Selecting the most appropriate coating for your roof profoundly affects its performance and reliability. Understanding the features and benefits of the most-used roof coatings helps you make an informed decision.
Read on to learn more about roof coatings and their best applications.
Types of Roof Coatings
Roof coatings contain commercial-grade resins that provide protection and elasticity as the roof contracts and expands with changing temperatures. The best roof coatings also protect from UV exposure and harsh weather conditions.
The most common types of roof coating include:
Elastomeric acrylic roof coatings are highly durable, water-based coatings suitable for several roof types.
Silicone roof coating comes in low-solid and high-solid formulas. The warranty for most silicone coatings does not contain an exclusion for roof areas prone to ponding water, making them a suitable choice for properties in rainy, humid areas.
Fluoropolymer roof coatings are highly reflective and durable, protecting against harsh weather, UV exposure, and mold and mildew growth.
Polyurethane or urethane roof coatings offer an exceptional balance of hardness, strength, and flexibility while protecting the surface from mildew chemicals, dirt buildup, and abrasion.
These roof coatings are suitable for application on a variety of roof types. The most significant considerations in choosing the best roof coatings are the type of roof you have to coat, what properties you need most from the roof coating (i.e., water-resistant), and how you want the coating to look.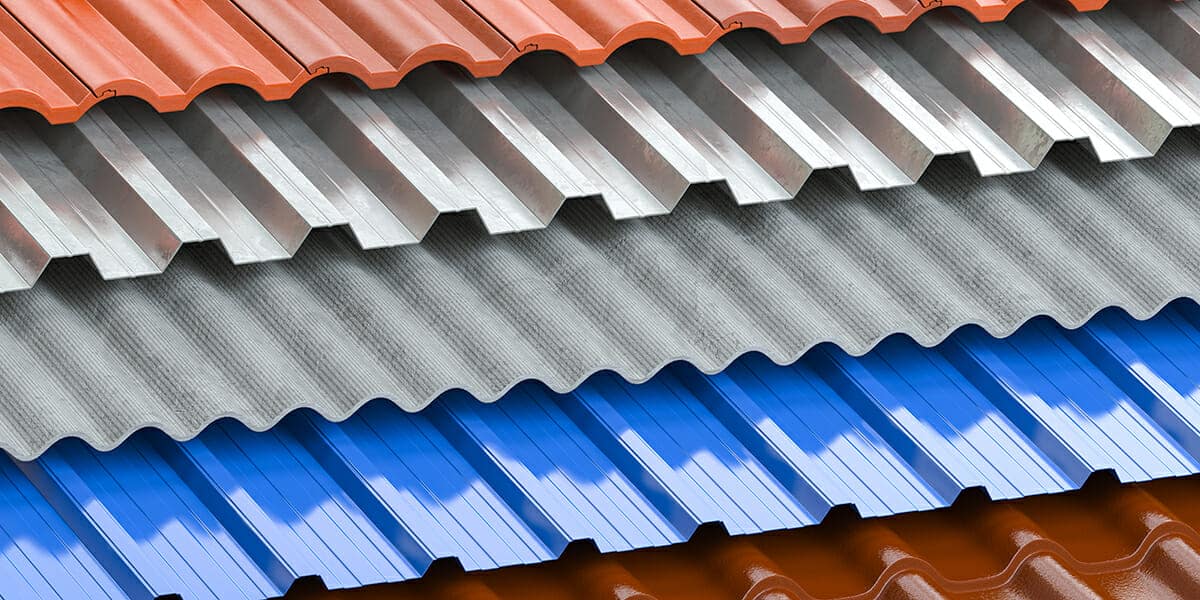 Other Factors To Consider
Coating your roof will save your time and money in the long run. However, it is crucial to consider your current roofing type and materials before proceeding.
The Most Common Roofing Materials
Asphalt roofs
Metal Roofs – made from galvanized steel, aluminum, etc.
EPDM – a type of synthetic rubber
TPO – made from recycled rubber
Some coatings are more compatible with these respective roofing materials than others. Selecting the best roof coating for your home should be relegated to a qualified, professional roofing contractor in Altamonte Springs, FL. PRS Roofing will advise you on the best roofing coating for your type of roof and budget.
Roof Slope
The structural components and consistency of roof coatings vary considerably. One type of coating may be more suitable than another, depending on the slope of your roof.
For example, silicone coatings can withstand ponding water without degrading, making them an excellent choice for a flat roof. On the other hand, water-based acrylic coatings delaminate from the surface when subject to standing water, leaving your roof and home vulnerable to water damage.
With so many factors to consider in selecting the best roofing coatings, PRS Roofing recommends consulting with a professional roofing company.
Get In Touch with Us
PRS Roofing provides one-stop roofing services for homes and businesses in Altamonte Springs, FL, and the surrounding areas. We have the equipment and expertise to assist with all types of roofing issues and recommend the best roof coatings for your needs. Call us at (800) 750-9198 to schedule a consultation and get a free quote.
Keep reading to learn tips on extending the life of a roof.