Written on July 4, 2022 by Austin Matz
Are you considering roof repair or replacement in Debary? Call PRS Roofing, FL, at (800) 750-9198.
Deciding to repair or replace a roof isn't as simple as choosing the color. Repairing or replacing a roof is a major home improvement project requiring significant consideration to ensure you get good value for money.
You don't want to fill out damaged spots using new shingles only to discover that the problem is beyond a surface makeover. Similarly, you don't want to splurge on a new roof and then find out that you could have avoided the heavy expense with some minor repairs.
You should consult a professional roof repair company like PRS Roofing for candid advice. To start, we'll look at the main factors you must consider to make the right choice below.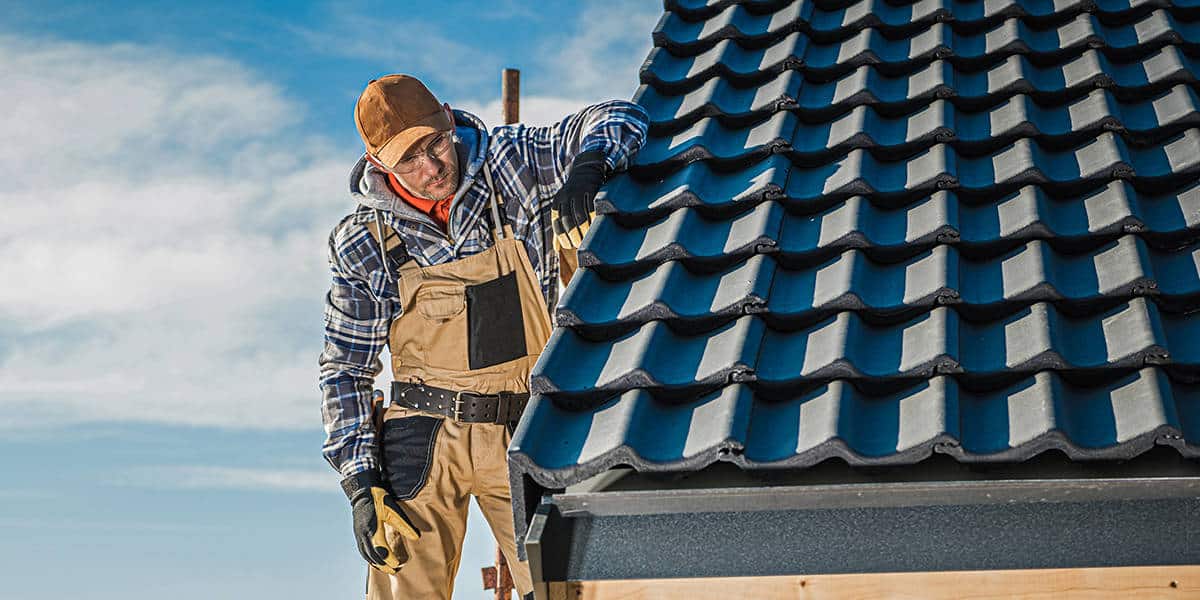 The Roof's Age
Most roofing materials are durable enough to protect against extreme weather and the elements. However, no roof has an infinite lifespan. You must look at the projected lifespan of your roof before making any decisions.
For example, asphalt shingles will last around 20 years, while metal and clay roofing tiles can last more than 50 years. Ideally, your roof will last as long as possible before you need to replace it. Replacing a roof near the end of its lifecycle or beyond is always the better choice.
Fast roof installation by PRS Roofing will make the replacement process straightforward. We'll help you choose the best roofing option for your home.
The Roof Condition
The next factor to consider when looking to repair or replace a roof is the roof condition and the extent of the damage. Does the roof show extreme wear and tear, or are you looking at cosmetic damage?
The size of the affected area can help you decide if repair or replacement is better for you. For damage in isolated or limited spaces, you can trust a roofing company to repair it. However, replacing the entire roof is better if the damage affects more than 30% of the roof's area.
Unfortunately, assessing the damage with a simple visual check is not always easy. Therefore, it's best to work with experienced roofing contractors to uncover all hidden problems with a thorough roof inspection.
Your Timetable Concerning the Property
If you intend to live on the property for the next few decades, a replacement may be the more cost-effective choice. This is especially true if your length of stay will coincide with the end of the current roof's lifespan.
However, roof repairs may work if you temporarily live on the property and intend to move soon.
Contact PRS Roofing Today
You need to carefully weigh your options when you're looking to repair or replace a roof. The project may cost thousands of dollars. So, you need to be sure you're making the right choice.
When you choose a replacement, you must also select suitable materials. Learn how to choose roof coatings. Then, call PRS Roofing at (800) 750-9198 for more guidance today.