Written on April 15, 2022 by Austin Matz
Not every homeowner knows when to replace a roof. Sometimes, you can lose a couple of shingles or have wear and tear and still be okay for a few years. Other times, these signs can be symptoms of severe damage.
In this post, PRS Roofing explains when to replace a roof, how to spot some of the telltale warning signs, and why you must hire a trusted roofing company in Altamonte Springs for the job. Here are three warning signs that you need a roof replacement: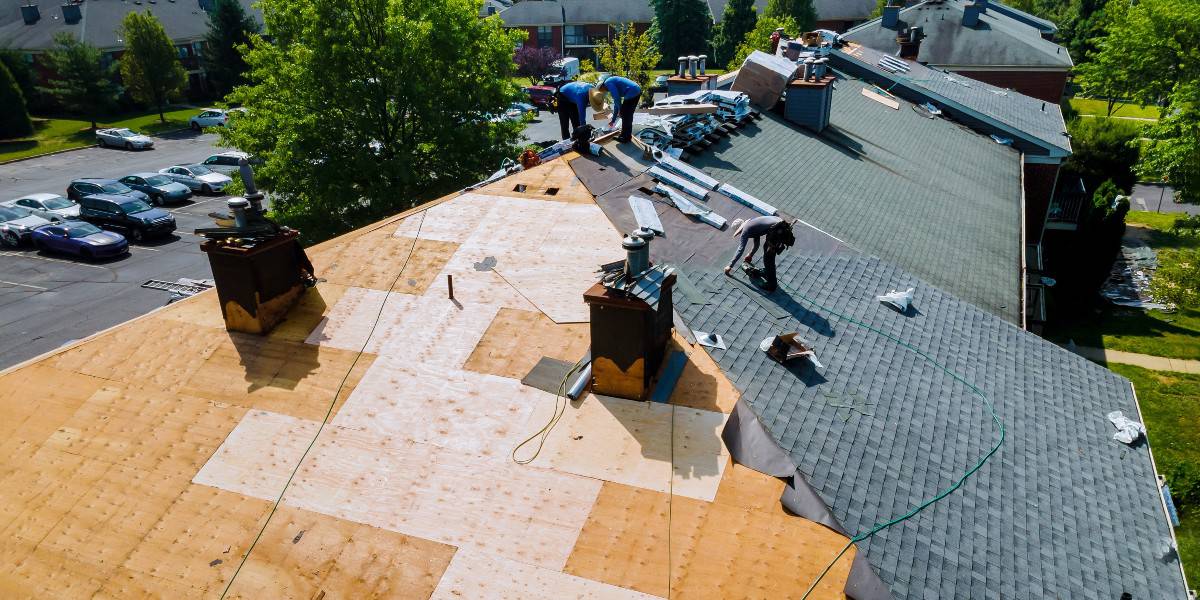 1. Water Damage
From pouring rain showers to heavy winds, Florida experiences its fair share of inclement weather. However, leaks, missing shingles, and other roofing issues mean that even light rains can cause water damage like water stains in your home's interior. Even though you may think a roof leak is a quick fix, a replacement can prevent further problems.
Signs of water damage include moisture in your attic, dark spots on your roof, water stains on walls and ceilings, and sagging ceilings. Water damage also leads to mold growth, which you can sometimes smell or see.
2. Moss Growth
Moss growth is one of the most common signs of when to replace a roof. Although a thin layer of moss might not be one of the significant warning signs, a considerable buildup should cause alarm. Larger clumps of moss can get under your shingles and degrade your roofing materials.
If too much moss gets under your roofing, it can lead to water leaks. Moss also causes curling or buckling shingles, making the affected shingles more likely to blow away in high winds. Call a professional right away if you spot moss on your roof and believe it could cause water or other roof damage.
3. Damaged Flashing
Damaged or improperly installed flashing leaves you susceptible to leaks, foliage collection, and other roofing risks. Flashing connects some of your roofing components and gives water, leaves, snow, and ice a natural pathway to your gutters and off of your roof. Damaged flashing often comes paired with broken shingles.
If you have damaged flashing or missing shingles, it could simply be the signs of natural wear and tear. However, heavy winds can quickly strip shingles from your home and negatively impact your flashing. A roofer can help you know when to patch and when to replace.
Work With a Trusted Altamonte Springs Roofer
Whether you've spotted curling or buckling shingles, moss growth, or water damage, a qualified roofer will help you understand when to replace a roof. Even if you don't see immediate warning signs, a total replacement can help you build equity, boost curb appeal, and protect your home from the elements.
An Altamonte Springs roofing company can help you spot full replacement warning signs and make the best decision for your home. To learn more about roof replacement warning signs, why DIY roof replacement isn't your best bet, and to get a free quote, contact PRS Roofing at 800-750-9198.