Written on August 8, 2022 by Austin Matz
When you need to know how your roofing warranty works, call PRS Roofing at (800) 750-9198.
Many homeowners find it challenging to keep track of legal documents for every aspect of their lives. Until needing a roofing contractor, most likely haven't considered what type of roofing warranty they need.
Replacing or even repairing a roof has substantial costs that you should consider. To make the seemingly-complicated subject seem more manageable, we've outlined some types of warranties you can expect when working with a reliable roofing contractor in Altamonte Springs, FL. To get started on your roofing project, call PRS Roofing at (800) 750-9198.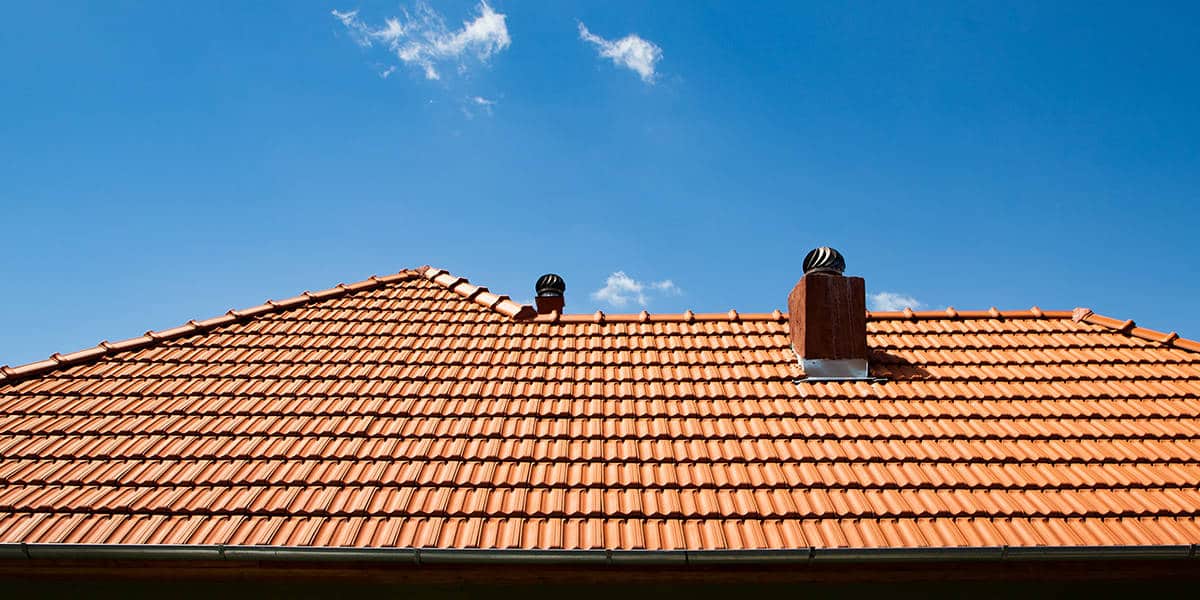 Three Basic Types
Roof installation features various warranties, but they come in three main categories:
Workmanship Warranties
A workmanship roofing warranty covers certain accidents during a roofing project that can lead to an improper installation.
In some cases, mistakes could result from improper nailing, incorrect following of blueprints, or misalignment of shingles. While people often think a leaking or degrading roof is a materials problem, the real culprit may be an unskilled contractor.
Experienced contractors often offer a lifetime warranty covering installation and future maintenance. These warranties don't cover external factors such as severe storms, impacts, or other natural damage. For that, you'll need roof insurance.
Manufacturer's Warranties
Manufacturers' warranties cover the material your contractor uses on your roof. More specifically, they cover the cost of defective roofing materials. This warranty will pay for replacement shingles if yours are faulty, but it won't cover the labor cost to replace the bad shingles.
When considering manufacturer's warranties, remember that they only apply to factory defects. In other words, a manufacturer's warranty won't pay for shingles that have sustained damage from improper installation or inclement weather.
Extended Manufacturer's Warranties
For those seeking more coverage, manufacturers and contractors offer extended warranties to cover most if not all of the installation package. While this can be expensive, it provides peace of mind.
These types of warranties often require complete roof installation, including ice guards, underlayment, custom starter shingles, and more. An extended warranty may be unavailable if you're only installing new shingles. That said, the protection an extended warranty provides is well worth the cost.
This warranty covers everything the above two do while expanding that coverage to include all roofing components and labor costs for repairs.
Don't Neglect Registration
Many homeowners get so lost in their roof customization options that they forget about warranties. It's wise to secure a warrant before you start your roofing project in case of unexpected occurrences. See if your contractor and manufacturer will work together for an extended warranty.
Once you've finalized everything, double-check to ensure everything is as it should be to avoid problems invoking the roofing warranty in the future. From there, let the professionals take the wheel. You can relax and enjoy yourself as your beautiful new roof comes to life!
Protecting Your Roof After Installation
After installation, you'll need some preparation to prevent frost, mold, and other common threats. Learn more about roof rot and how to deal with it. Then call PRS Roofing at (800) 750-9198 to schedule your roofing service.