Written on August 15, 2022 by Austin Matz
Need help figuring out which type of tile is best for you? Call PRS Roofing at (800) 750-9198.
Roofing defines the look of your home, pulling it together. Good tile roofing offers durability, resistance, and longevity alongside beauty and customizability. Read on to learn more about the many types of roof tiles and which may be most suitable for your home. For more info, contact PRS Roofing, a quality roofing contractor in Sanford, FL, at (800) 750-9198.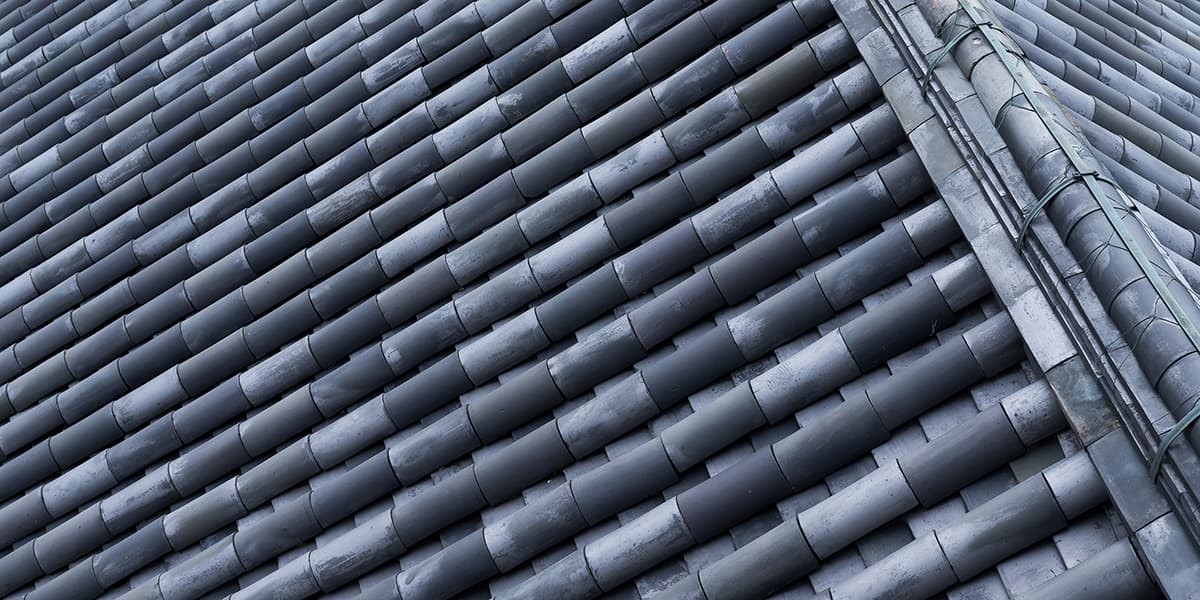 The Down Low on Roof Tiles
Roof tile is versatile, coming in multiple sizes, shapes, materials, and colors. While this means that homeowners have many options to consider, it can often be overwhelming.
So, before you get too lost in the details, consider some standard builds. The most common types of roof tiles include:
1. Metal Roof Tiles
When people think of metal tiles, they might imagine something stiff or ugly. In reality, metal tiles often look almost like terracotta or asphalt shingles. Besides this aesthetic appeal, metal roof tiles also offer numerous benefits.
Contractors apply alloys and coatings to metal roofs to improve their durability and longevity. Also, metal roofing is excellent for temperature control, allowing homeowners to save on air conditioning and heating costs.
2. Concrete Tiles
Unlike the other types of tiles, concrete tiles get stronger as they age due to seasoning. So, while other tile roofs may degrade over time, concrete will stand strong for years.
That said, there are some drawbacks, such as 16% water retention, often leading to mold growth. While you can treat this with proper maintenance, mold buildup can create significant damage if left untreated. Therefore, we recommend clients avoid concrete in more humid climates unless glazed concrete is an option.
3. Slate Roof Tiles
The industry has used slate for over 100 years, and it's still popular today. This is due to such benefits as:
Resistance to color-fading
Longevity and durability
Ease of maintenance
Versatility in color, size, and shape
Slate tiles often withstand decades of wear, many lasting 75 to 100 years. While homeowners may have to replace the occasional cracked tile every so often, these roofs withstand the test of time.
However, slate installation is complex, requiring the shaping and laying of each tile individually. That, along with production cost, makes slate one of the premium types of roof tiles.
4. Composite Roof Tiles
Composite roof tiles utilize a stone gravel layer over an acrylic coating to mimic the look of asphalt more closely than other tiles. These tiles are long-lasting, durable, and moisture-resistant. Homeowners choose composite when they want a reliable finish that doesn't stand out in a crowd.
Don't Rush the Installation Process
With an investment as significant as a new roof, you'll want to take ample time to browse the types of roof tiles and select one for your home. Unless there's an emergency, we always recommend our clients consider all options carefully. After all, the finished product is here to stay.
Want to learn more about the pros and cons of flat roofing and other roofing options? Call PRS Roofing at (800) 750-9198 today.