Written on July 25, 2022 by Austin Matz
Are you considering flat roofs for your residential property? Call PRS Roofing, FL, at (800) 750-9198 for expert advice and installation.
One of the most significant decisions you have to make when building your house is the choice of roofing. A flat roof is one of the top choices. Flat roofs are most common in large structures and outbuildings, but some homeowners also use them.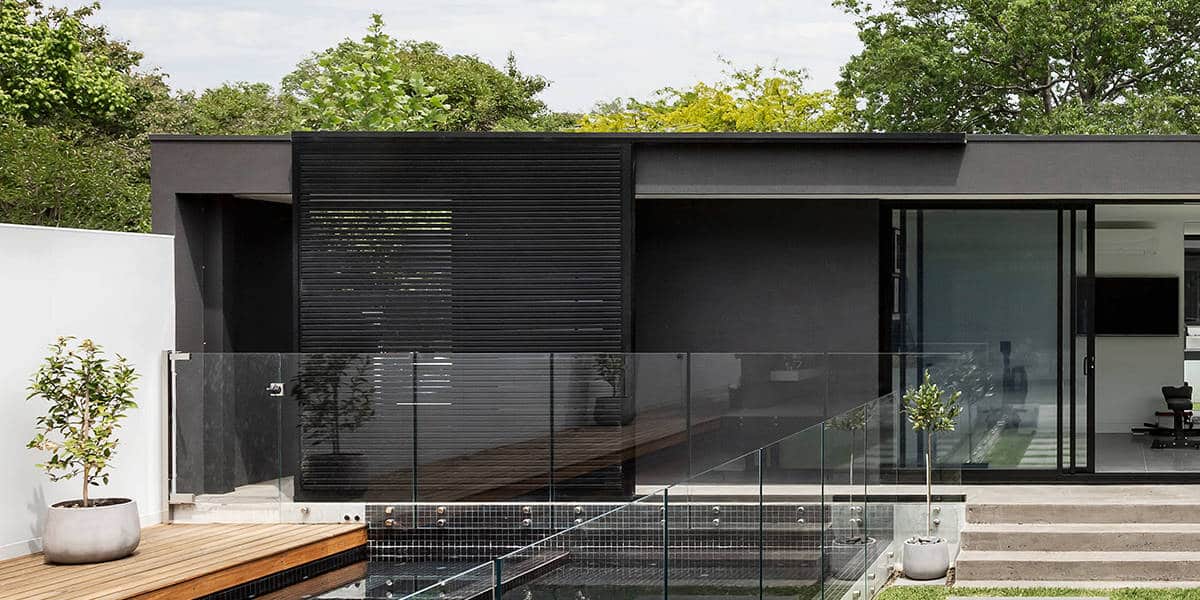 As one of the top names for roofing service and repair in Deltona, FL, we know the pros and cons of flat roofs. We'll explore them in this article to guide you toward making the perfect choice for your home.
The Pros of Flat Roof
Cheaper Cost
The most apparent advantage of this type of roof structure is the cost. The materials for flat roofs are cheaper, as owners look more toward functionality than curb appeal. The labor is also more affordable because there is minimal risk in installing this type of roof.
Over the roof's lifespan, you'll also spend less on repair costs and maintenance than other roof varieties, making this roof type the most affordable.
Quicker Installation
Another one of the more apparent flat roof advantages is the fast installation. Expert installers can complete some flat roof repair or reroofing projects in less than a day. So, you don't have to wait too long to move in.
Extra Space
One of the most significant advantages of flat roofs is the additional usable space they create outdoors.
The roof can become an ideal outdoor space for family games, barbecues, and more if you live on a narrow lot with almost no yard. You can also elect to set up a garden or mount solar panels.
Easy Maintenance
These roofing systems are low-maintenance because almost anyone can climb up to them for inspections. You can clean your gutters, check sidings, and patch holes without needing special gear or worrying about falling off.
The Cons of Flat Roof
Poor Drainage
One of the crucial talking points when discussing the pros and cons of flat roofs is that they don't drain as easily as sloped roofs. Therefore, your roofing contractor must put extra systems in place to ensure proper drainage.
Lack of Curb Appeal
Flat roofs don't have the same stylish feel as sloped alternatives. Therefore, they might not be as attractive as other options.
Reduced Indoor and Insulation Space
Flat roofs give you more outdoor space but reduce indoor space. You can't have a loft or attic in any house with a flat roof.
Similarly, flat roof buildings have less space for insulation. Thus, they may be more affected by extreme temperature swings.
Get Professional Advice
Now that you know the pros and cons of flat roofs, you can make an informed decision on whether they are the right choice for you. If you need expert guidance, don't hesitate to contact us.
We are happy to guide our customers toward the most cost-effective option for their situations. You can also learn how to extend your roof's lifespan after you make the decision. Call PRS Roofing at (800) 750-9198 today to discuss your options.