Written on September 5, 2022 by Austin Matz
Unsure which roofing material is best? Call PRS Roofing at (800) 750-9198 to discuss your options!
Your roof plays a crucial role in the property's structural integrity. Therefore, it's essential that you choose the most durable option, whether you're installing a new roof on a new build or replacing your old roof.
As one of the leading Orlando roof installers, the staff at PRS Roofing knows the most durable roofing material and how long it's likely to last. This article will cover several accessible options.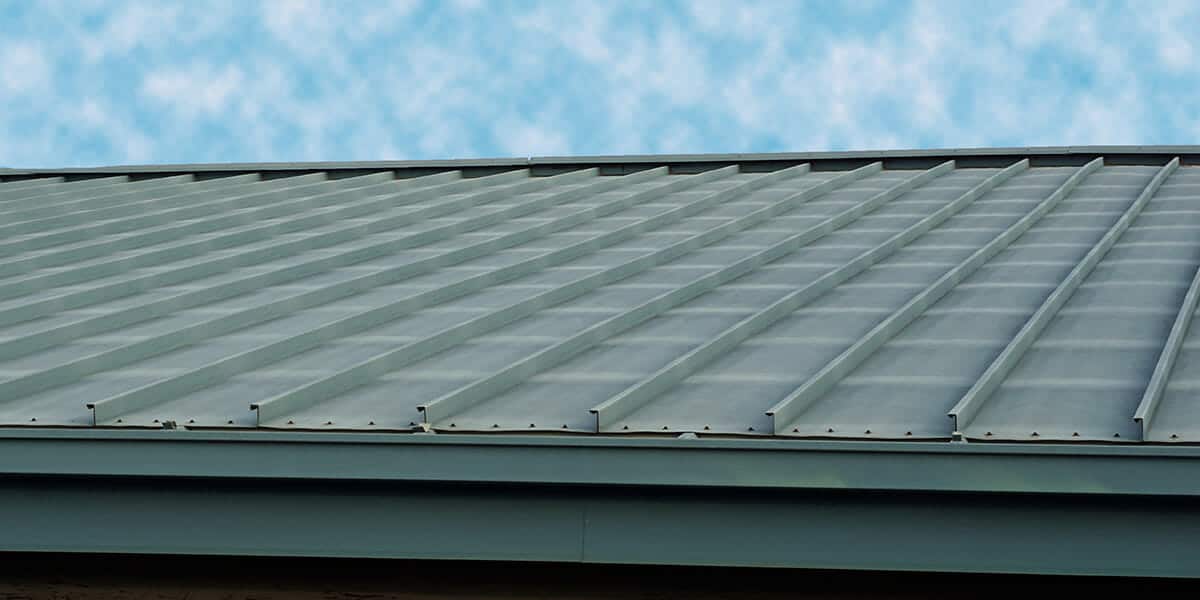 Slate: The Most Durable Roofing Material
Slate roofs can last 100+ years. It's why you can often find them on historical buildings. The material is fireproof and can withstand severe windstorms with minimum fuss.
Slate is a naturally occurring roofing material, so it's eco-friendly. The dense nature of the material also makes it an excellent insulator.
However, slate roofing is expensive. The tiles will also crack under the weight of heavy snow and ice. Thus, it's not a popular roofing material for most residential applications.
Other Durable Roofing Materials
Below are other durable and more accessible materials you can consider instead of slate.
Plastic Polymer Roofs
Plastic polymer roofing materials can last more than 50 years. They are maintenance-free roof systems that look like more traditional slates and shingles. The material's durability makes plastic polymer roof systems resistant to Florida's volatile climate.
The roofs are highly energy efficient and eco-friendly. However, they are slightly costlier compared to more popular options.
Metal Roofing Materials
Metal roofing materials can last up to 50 years. They are impact-resistant and require very little maintenance compared to other roof options. You can choose from various options, including copper, steel, zinc alloy, and aluminum.
Metal roofs are also excellent insulators, keeping your home warmer in the colder months and cooler in hot weather. The roofs are eco-friendly, as manufacturers make them from recycled materials.
Some homeowners avoid metal roofs for aesthetic purposes. However, you can't go wrong with metal if you're thinking about the most accessible and durable roofing material.
Wooden Shakes or Shingles
Wooden shingles or shakes last around 30-50 years. Manufacturers make them from fire-resistant redwood and cedar, which keeps them in contention for the most durable roofing material.
The shingles are natural insulators, so they are a great option if you're looking for an energy-efficient roof system.
Asphalt Shingles
Asphalt shingles are popular roofing systems because they are relatively durable and offer the perfect balance between modern and traditional. The shingles can last 15-30 years with proper maintenance.
Asphalt shingles are perfect if you're looking for an eco-friendly roofing material that can fit a range of applications. They are also the most affordable on this list per total square feet.
Find the Perfect Roof System Today
The most durable roofing material may not be the most practical choice for your property. As an experienced roofing contractor, we can help you find the perfect option in line with your needs. Not sure when to replace roof systems? We can also help.
Call the PRS Roofing team in Debary, FL, today at (800) 750-9198 for guidance.