Written on April 1, 2022 by Austin Matz
Whether investing in a total roof replacement or installing a roof on a new construction home, invest in materials built to last. When you want the longest-lasting roof, you have to start with long-lasting roof materials.
While some common roofing materials offer affordability, they might not be as durable or future-proof as lesser-known materials. Here are a few things to know about common roofing materials.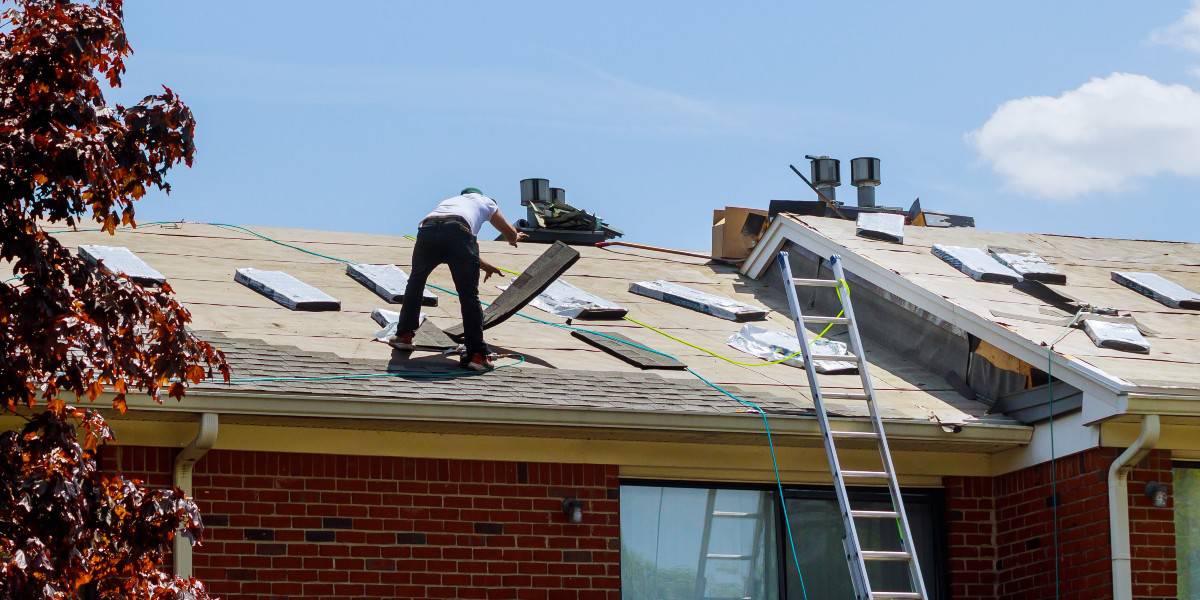 Composite Asphalt Shingle Roofing
Composite asphalt shingles are the most common roofing materials, accounting for around 80% of all roofs. Asphalt shingles tend to last between 15 and 40 years, depending on weather, maintenance, and proper installation. Most roof installation experts in Orlando have experience with composite asphalt shingles.
Standing-Seam Metal Roofing
Metal roofing continues to grow in popularity because of its relative affordability, durability, and attractive appearance on many types of homes. Compared to composite asphalt shingle roofing, standing-seam metal has a life expectancy between 30 and 50 years. So already, you can see that you get an immediate lifespan increase when you opt for metal over asphalt.
However, as you start to move into metal roofing and then clay, cement, or slate roofing, the price tag will reflect the quality of the materials. If you're less interested in common roofing materials, you should budget accordingly.
Clay or Cement
If you want that picture-perfect terracotta look, you're looking at clay or cement tiles. Clay or cement roofing commonly lasts somewhere between 50 and 100 years. The roof's life expectancy depends on the clay or cement's composition, how the contractor installs it, and how well the homeowners maintain it.
Clay and cement roofing installation projects require a high level of skill and a delicate hand. Hiring a professional ensures quality installations of these tiles.
Slate Roofing
A slate roofing installation can last up to 100 years or more, making it by far the longest-lasting roof material available today. Unfortunately, because slate roofing has such a high life expectancy, it's also one of the most expensive options. The high price proves worth it for some homeowners.
Slate roofing cannot be installed on every home. It weighs much more than other common roofing materials, so installation professionals will inspect a property and verify it can handle the weight before offering this option.
Work With Orlando's Roofing Experts
Whether you love the southwestern style and clay tile roofing or you're thinking of upgrading to a standing-seam metal roof, a roofing upgrade is a wise investment. A new roof boosts curb appeal, increases your home's value, and protects the inner structure of your home.
PRS Roofing can help you make the most thoughtful decisions about your Orlando roof installation. With full roof replacements, flat roof coating services, roofing material upgrades, and more, we're here for our clients, and we aim to provide top-quality services. To learn more about the longest-lasting roof materials and how the right roof can save you money, contact PRS Roofing. Call us today at 800-750-9198 for a free quote.