Written on August 29, 2022 by Austin Matz
The last thing you want in your home is a leaky roof, but if you have been hit with a severe storm, then you could be facing serious challenges. PRS Roofing offers a wide range of roofing services in the Debary, FL. area designed to offer peace of mind during the process of repair. We specialize in roof repair, installation, restoration and more, and offer our clients high-quality services delivered to exceptional standards of workmanship. Here, we discuss the various signs that you can be on the lookout to determine whether you need roof replacement or repairs, or whether you need a full roof restoration on your home.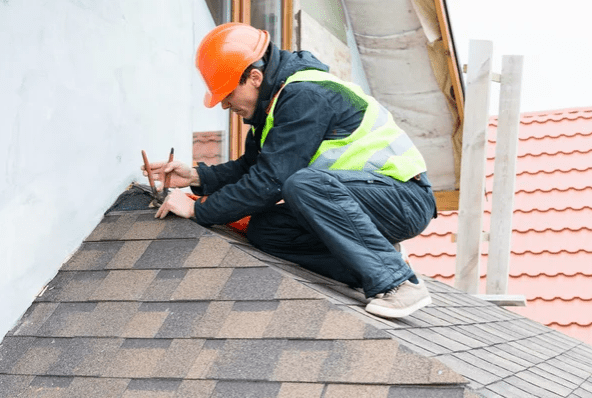 How to Tell if You Need Roof Replacement
There are many signs and symptoms that can help you determine whether or not you need a roof replacement. At PRS Roofing, we highly recommend that you call our experts when you notice that your shingles are curling, or that you have a high buildup of moss or other debris on your roof. We can assist you with a new roof installation in Debary, or, if the conditions are suitable, a roof restoration. We are specialists in a range of roofing styles, including metal roofing, shingle roofing, flat roofing, and more. We work with you to determine the ultimate strategy that will leave you with a long lasting and more beautiful roof now and in the future.
Find Out More About Roof Installation in Debary, Florida Today
Are you thinking of improving the roofing of your home in Debary, FL? You can count on the team at PRS Roofing. To find out how we can add value to your home with a new or repaired roof, contact our team today at (800) 750-9198.