Written on August 1, 2022 by Austin Matz
For all your roof replacement needs, call PRS Roofing at (800) 750-9198.
When a roof needs help and repairs won't be enough to fix it, it's time to start thinking of a replacement.
Unfortunately, finding the best time to replace your roof isn't always as straightforward as you might think. Weather conditions play a significant role in whether or not your family should proceed with the installation. Installing a roof in the wrong season can make an already challenging process even more difficult.
Let's review what you'll need to remember when planning a quality roof installation in Orlando. Once you know when is best to replace your roof, you'll need expert contractors to get the job done right. Call PRS Roofing at (800) 750-9198 to learn why we're the premier choice for roof work in Florida.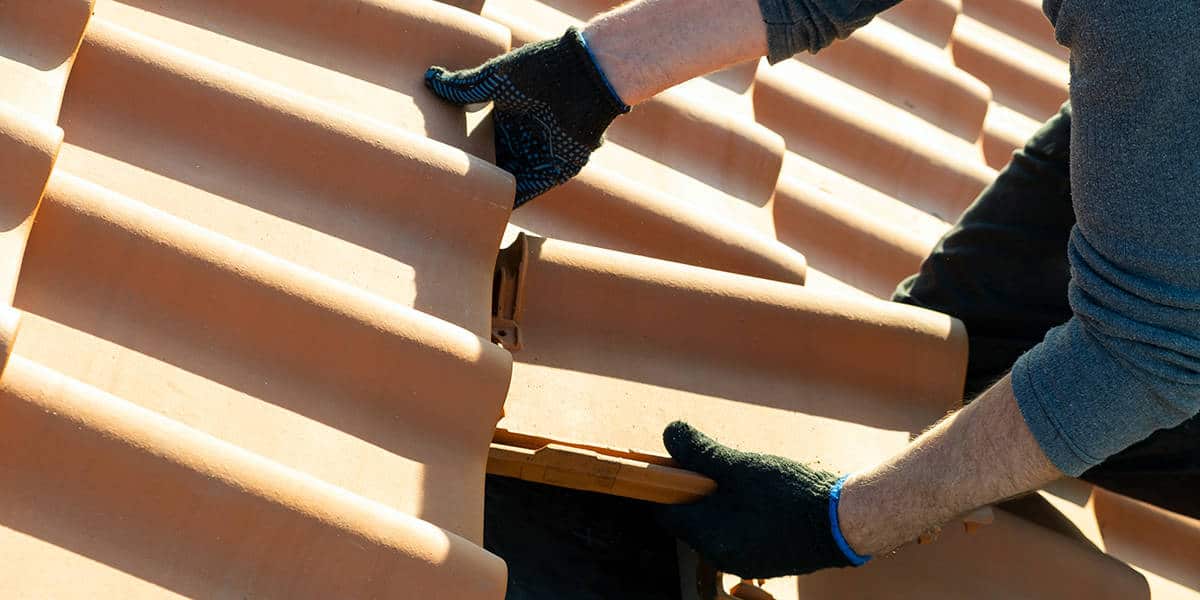 Fall is the Best Time to Replace a Roof
In Florida especially, the autumn has cooler and more stable temperatures and weather patterns. This makes it easier for your roofing contractor throughout construction. Additionally, installing a new roof just before winter hits allows you to weather the season with renewed strength.
All roof repairs and replacements should occur in the fall if circumstances allow. It's less likely that the weather will damage the roofing materials in this calm, temperate season.
Summer – Busy for Contractors
Many homeowners think of replacing their roofs in the summer. Despite the brutal Florida heat, summer offers a lot of clear weather–if you can avoid tropical storms. So, this is when most schedule their roof work, keeping contractors busy and leaving few options available for those late to the game.
If you decide on summer, start earlier so your roofers deal with less humidity and lower temperatures while avoiding storm season. Because of the hotter temperatures in this region, roofing companies face severe risks in 90+ degree weather, especially when dealing with asphalt, metal, and other materials that attract and conduct heat. While this will likely stop only a few days in your project, you should consider it before you put your plan into motion.
Spring Gets People Thinking
Many homeowners experience roof damage in the spring after a harsh winter. Thankfully, spring makes great working weather for contractors, though rainy weather can cause delays. If you have a springtime roofing project, give us a call today!
Winter is the Worst
While you can schedule a roofing project in the Florida winter, you will be pitting your contractor against the worst elements all year. Snow and cold temperatures can cause leaks and make shingles harden and become brittle. Couple this with shorter days, and you may face a drawn-out, challenging project.
Start Your Project Regardless of the Season
Now you know the best time to replace your roof. That said, you can take advantage of Florida's warm climate and start when best meets your goals and budget.
Do you know how to decide whether to replace or repair your roof? Call PRS Roofing today at (800) 750-9198 to learn more!